SOLO - Secrets of Success Course

SOLO - Secrets of Success Course.
Change your Life.
This is a Top Secret Course, so we cannot provide much details. Watch the video above to get an idea - and see if you are intelligent enough to understand the depth.
The Rich become Richer, because they know secrets that an ordinary person never finds out. If you learned these secrets, nothing can stop you from becoming Rich, Famous, Powerful, Happy and Successful.
Brief Syllabus:
Drastically improve your intelligence, Memory, Speed, Confidence and Happiness. Become an expert speaker, make lots of friends and Learn how to become an exceptional rich professional. Get the Confidence of a Lion, the focus of an Eagle, the Speed of a Cheetah. Discover the hidden powers inside you. Generate Wealth, Wisdom, Popularity, Success and Happiness. Become unstoppable.
This exceptional course by the incredible teacher will blow your mind.
Cost & Duration:
The Cost of this course is
Rs. 10,000
Rs. 6000/- only if you register in Jan,2018. The Duration is 6 Weeks, Classes are taken five days a week. Payments are made in 1 installments, Rs.1000 at the time of admission, Rs. 5,000 after 1 week of classes.
Guarantee:
1 Week Trial - Pay Rs. 1000 to start the course. If after 1 Week, you are not satisfied, we will return you Rs. 2000 and you can quit. After 1 week, your performance will also be evaluated and if we find you not ready for the advanced training, we will refund Rs.2000 and you will have to quit.
Eligibility:
Anyone with a hunger for success. Must be an adult but no Gender, age limit or Qualification Criteria.
Gurus:
Classes are taken by Mr Nikhil Narayan and his team of exceptional trainers. Nikhil is famous for having made tons of ordinary people discover their potentials and turn rich & successful.
You have greatness within you. Dont waste your life living among people who show they love you but secretly want you to remain ordinary. Join a team of dedicated associates who are living a dream life. Join Us Today before it is too late.
Dates:
We are just starting a batch in this week in Jan, 2018. Please visit our Sec V, Salt Lake Office to register. Seats are limited, so register early. You can register online or come to our office any Mon-Fri, 10:00am to 6:00pm with Rs.1000, 1 ID proof xerox and 1 Photo.
Hundreds of success stories like this below -
Visit FB Page
: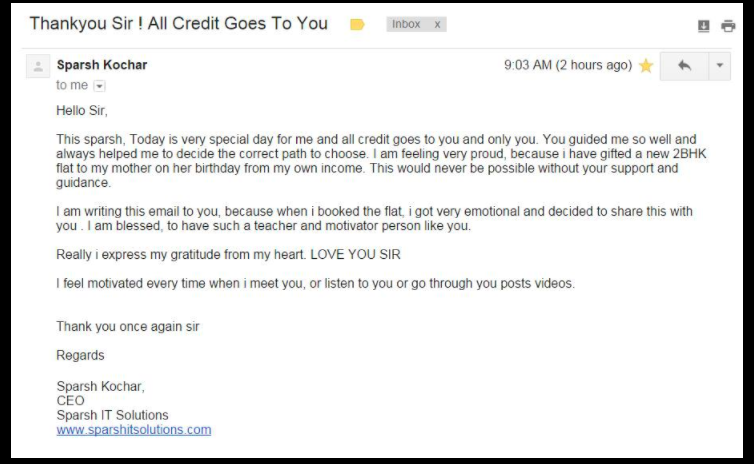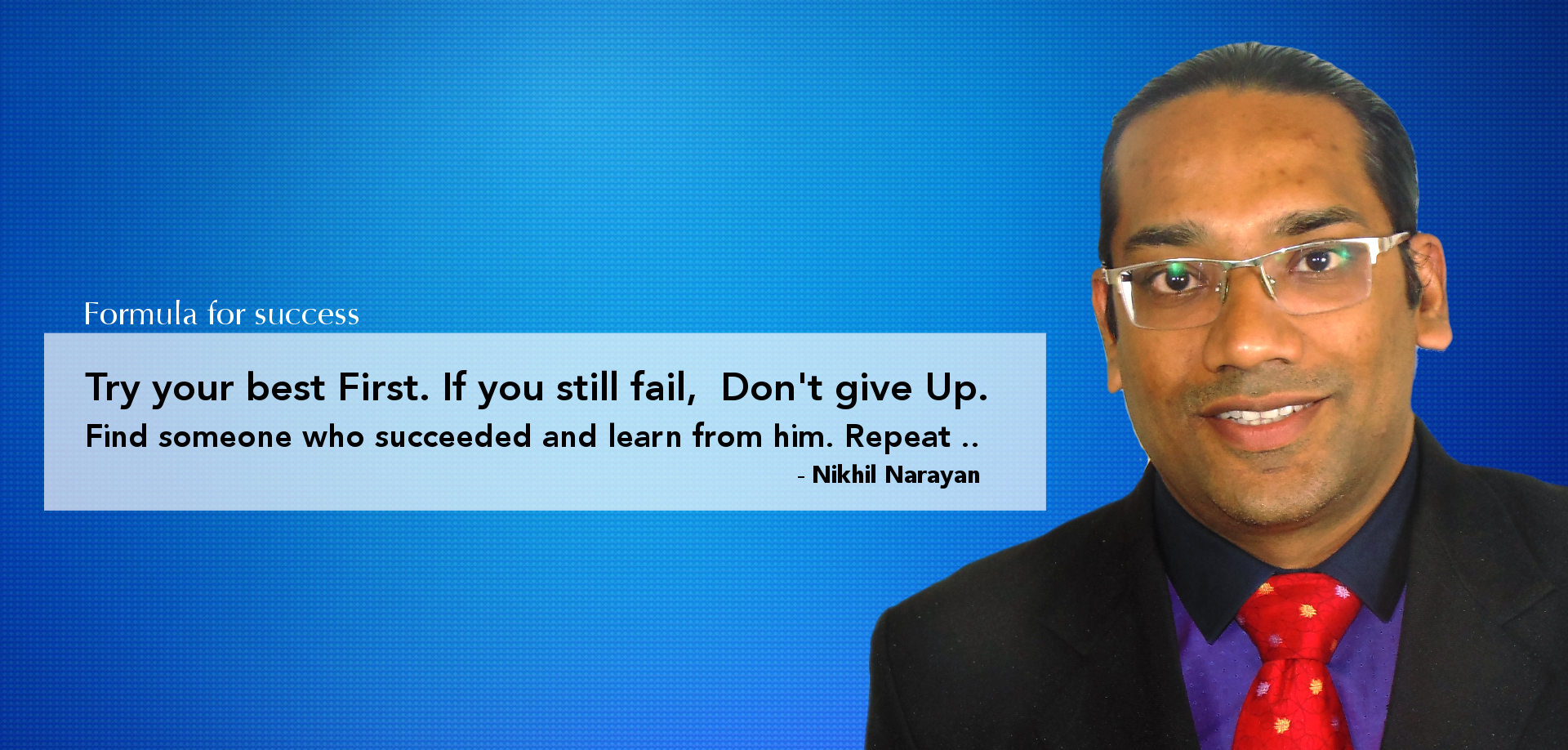 Email :
ipeg.solutions@gmail.com
Phone :
09804835880, 09830662770
Address :


IPEG Solutions
Unit 26, 14th Floor,
Bengal Eco Intelligent Park
Sector V, Block EM, Salt Lake
Kolkata, India. Pin - 700091

Office Hours :
Monday - Friday : 9:00am - 6:30 pm, Saturday: Closed
Sunday - Only open for PHP/Android classes from 10:00am to 4:00pm.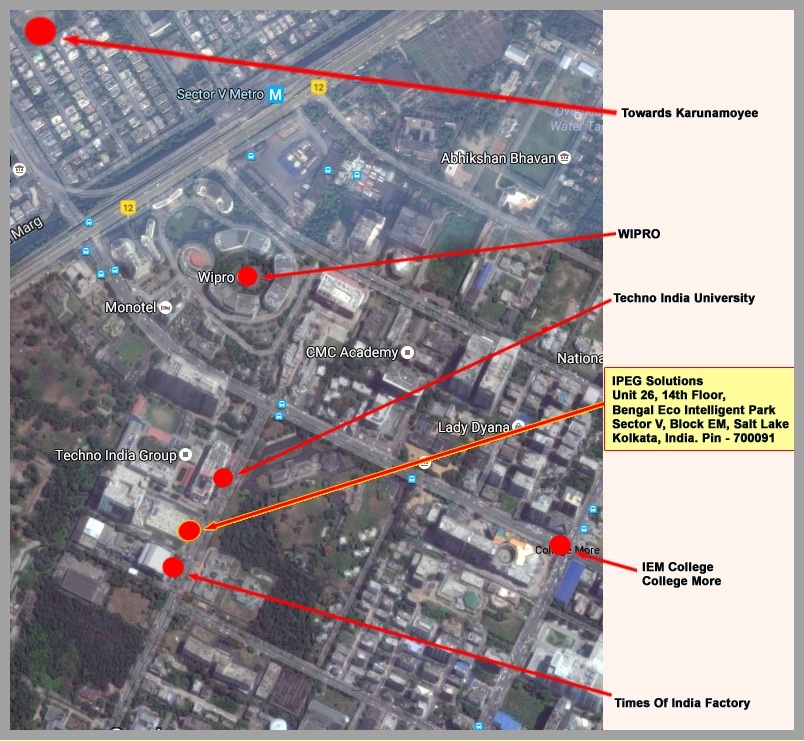 Tens of Thousands of students have been trained by Nikhil Narayan. Most of the people say that he is the best trainer they have even seen in their lives.