Our Happily Placed Students.
YOUR NAME HERE
Call 09830662770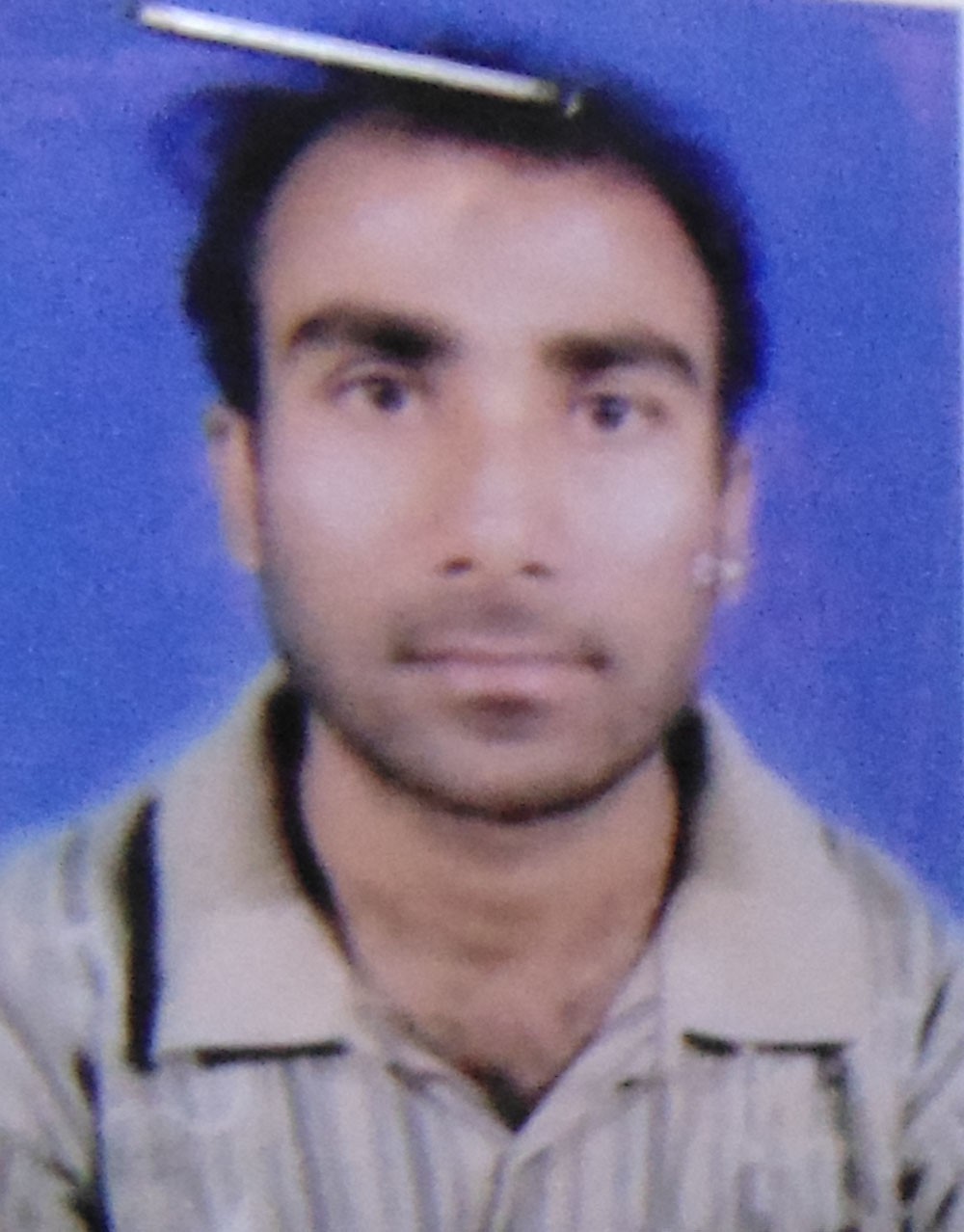 Rabul Biswas
Esolz technologies
Gautam Kumar
Aqb Solutions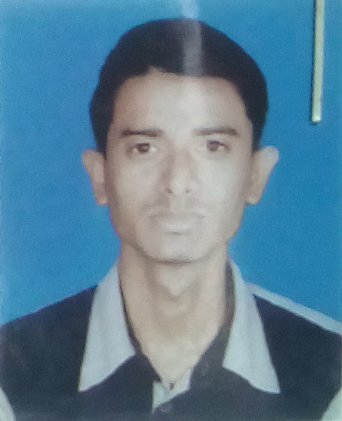 Atanu Bera
Skc Infotech
Rabi Viswakarma
Wellwishers solutions

About_Us
Meet the best Teachers of India!

Abhishikta Dey

Programmer & Trainer, IPEG Solutions

A teacher who treats all her students with equal respect and caring, The most kind and patient teacher of India, you can never make Abhishikta angry! Her students love her teaching style, and she is famous for explaining the hardest concepts to the weakest students.

Ajay Kumar Pal

Programmer & Trainer, IPEG Solutions

Wise, Warm, Simple, Creative, Skilled and Caring. Ajay is a humble trainer who specializes in teaching creative and innovative technologies. Always willing to go an extra mile, to give extra time, Ajay has, with great patience, helped many poor performers to transform into success stories.

Ushmita Chakraborty

Programmer & Trainer, IPEG Solutions

Sharp, Intelligent and Wise, Ushmita has advanced knowledge on a variety of the latest technologies. She believes every student is a Genius and helps them realize it too. She out the best in her students by constantly challenging them to improve their performance and take on bigger problems.

Christina Pradhan

Programmer & Trainer, IPEG Solutions

An exceptional teacher, who strives hard to create engaging, interesting and inspiring lessons for her students, Christina is a perfect example of what a teacher should be like. She puts her entire heart & mind to ensure her students excel in their lives through knowledge and motivation.