Our Happily Placed Students.
YOUR NAME HERE
Call 09830662770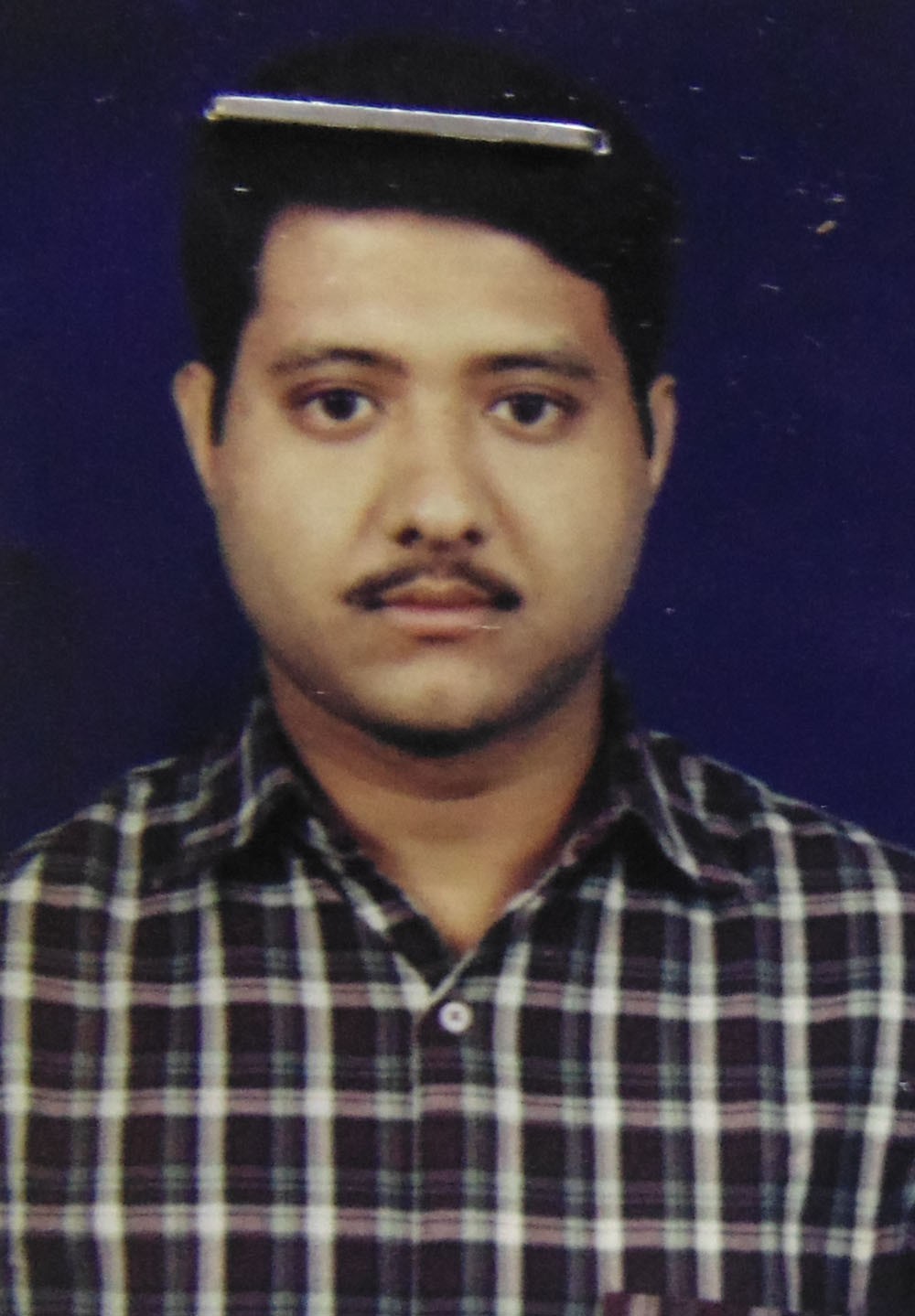 Santanu Maity
Rmg consultancy

Abhra ranjan Bhaduri
Creativenez web Technology
Arpita Saha
Artis Technology
Biswajit Sarkar
Massoftind

About_Us
Today, the dream has come true.
Freshersindia.com is the leading placement consultancy of India. It is run and managed by IPEG Solutions, a professional IT solutions provider and manpower consultancy company based in Kolkata and affiliated to AkolagTech - USA, servicing leading Indian and International companies for their IT & manpower requirements. We provide training in various IT areas and placement services for freshers. Freshers India is the Education and Placement wing of IPEG Solutions, an innovation and software development house.
No.1 PHP Training Instt.
Today, we are happy to have been declared the top PHP training instt. in West Bengal by all the major Web Development Companies of Kolkata. We were the first in East India to design and start a regular course on PHP. Some of our success is due to the fact the PHP is today the #1 technology in the world today and that we were the first to move in this sector.
No.1 Android Training Instt.
The first to start Andorid Training (2009). Our Founder, Nikhil Narayan has trained employees of top Kolkata IT Companies as well as in Academic institutions like IIT Kgp.
No.1 Offcampus Preperatory Course
Thousands of Freshers are getting recruited by different IT companies like IBM, TCS, CTS, WIPRO, Infosys etc. We were the first to design a preperatory course for this. Today, the course, "Target Offcampus (TCS)" is the most successful one in the industry.
No.1 Freshers Placement Company
Going by numbers, we are behind others like Naukri.com and Monster.com. However, none can match our success percentage - 94% of all freshers registered at our office have been placed. In quantity, we are amongst the top, but in quality, we're the best. Our online database has freshers registered from all corners of India and many HR managers frequently visit it to find suitable candidates.
---
A message from the founder

" Hi, I am Nikhil Narayan, an IT engineer from the Indian Institute of Information Technology. I am fortunate to have a good educational background which has helped me guide and place more than 2000 Freshers personally in companies of all types.

It is never too late to start a career in the IT industries. Even if you don't have 60% above throughout (10th, HS and Graduation), you can get jobs in companies like IBM, TCS, Infosys etc. There are thousands of people like that who are now working in top IT companies and you should never feel disheartened that since you have a bad past it'll affect your future.

If you have good marks, forget about everything and prepare for the best companies like IBM. You will always feel that you won't make it until the day comes when you get the offer letter and the you'll think - I never thought it was so easy.

Never give up when it comes to seeking a job in the IT industry. I know the Kolkata IT industry very well and can help you reach the top however bad your previous performance be. Feel free to visit our office to consult me anytime. Remember, Pressure makes diamonds out of charcoal."
Contact Nikhil:
-
(0)9830662770
- I am usually busy, but always available to guide freshers. Call me if you have any career related problem or want information.
ipeg.solutions@gmail.com

https://www.facebook.com/NikhilNarayanOfficial