Our Happily Placed Students.
YOUR NAME HERE
Call 09830662770
Angana Sahu
Tcs

Sumit Pal
123india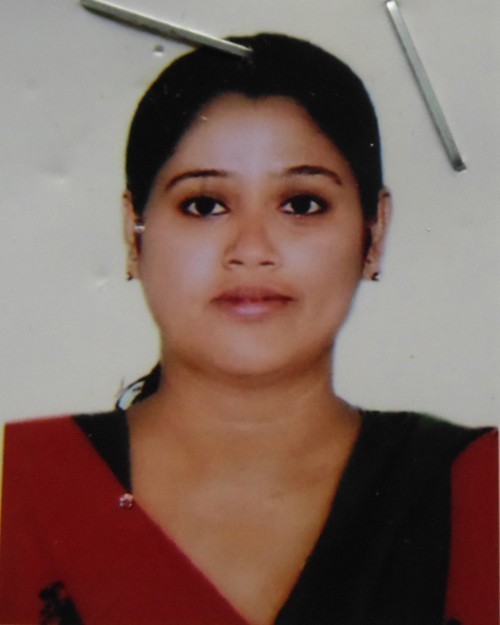 Sanghamitra bhattacharyya
Xenis infocom
Nabagopal Saha
Sipl
First get trained, then work on live projects, then placements.
---

ASP.NET (C#) training course with live international projects
ASP.NET is a web application framework developed and marketed by Microsoft to allow programmers to build dynamic web sites, web applications and web services. It was first released in January 2002 with version 1.0 of the .NET Framework, and is the successor to Microsoft's Active Server Pages (ASP) technology. ASP.NET is built on the Common Language Runtime (CLR), allowing programmers to write ASP.NET code using any supported .NET language. The ASP.NET SOAP extension framework allows ASP.NET components to process SOAP messages.
Syllabus:
Introduction to .NET: .Net Framework1.1/2.0/3/3.5, .Net Architecture
C# Application Basics : Application Life cycle & Page life cycle Command line and VS.NET compilation.
C# Fundamentals : Basic classes, declarations, conditionals, loops, arrays, strings, enumerations, structures.
OOP in C#: Encapsulation, inheritance, polymorphism
Exceptions and Object Lifetime: exceptions and the garbage collector.
Interfaces and collections : How and why to use them during compilation.
Callback Interfaces, Delegates, and Events: basics of each -- very important for event driven (GUI) programming.
Advanced C# Type Construction: Indexers, operator overload, conversions.
Generics: basic syntax
.NET Assemblies: basic overview
Processes, AppDomains, Contexts, Threading, Type Reflection, Late Binding, Attribute-based programming : Advanced topics from the text will be discussed as time permits. We can decide as a class on what to explore if we get to this point.
Object Serialization: basics Windows Forms : Basic windows programming: forms, component class, control class, control events, menus, status bars, tool bars, interacting with the registry.
Drawing in Windows (GDI+) : Paint sessions, the Graphics class, coordinate systems, color, fonts, hit testing.
Form Controls: control hierarchy, text boxes, buttons, check boxes, radio boxes, list boxes, combo boxes, etc.
Data Access with ADO.NET: walkthrough of example.
Live International Projects.
Course Fees & Payment Method :
Duration : 2.5 Months.
Course Fees : Rs.15,000 ( Payable in 3+ Installments )