Our Happily Placed Students.
YOUR NAME HERE
Call 09830662770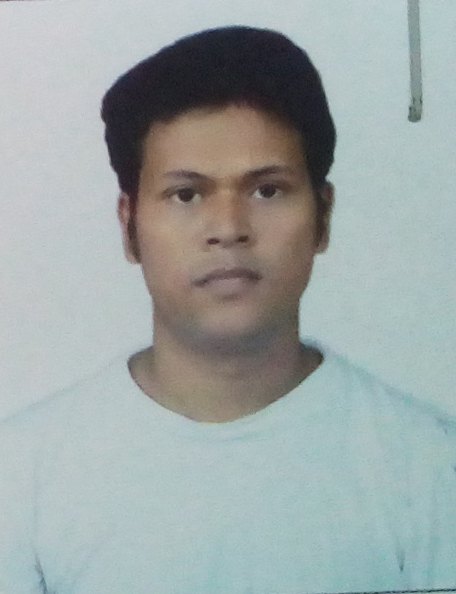 Md Jilani
Airsone Communication
Kaustav Jyoti kundu
Forcepower Infotech pvt ltd
Bikram Samadder
Artech Infosystems

Partha Paul
Dasnagar Infotech pvt ltd

Major Project / MCA Projects and Final Semester Live Projects
Overview :
FreshersIndia is offering "Major Project" course to assist MCA & B.Tech students with their Semester end project. The course guides the students to undertake and execute live projects. We gather technical requirements from various software companies and train the candidates according to the requirements, so that on completion of course we can promote the candidates to the companies. This training program focused at making Engineering / MCA candidates ready for the last phase of Campus Interviews and direct interviews on course completion. For the passed out MCA & B.Tech candidates, this course guarantee their JOB in any of mid level software companies from West Bengal.
Eligibility :
Final Year B.Tech,B.E., MCA candidates.
Technologies Offered :
JAVA
.Net (ASP.Net, C#, VB.Net), Sql
PHP/MySql
Training Type :
The Major Project is a power packed 6 weeks program. It has been designed to cover all the key areas of the technology with emphasis on practical implementation.
Live URL :
During this short-term "Summer Project Program", we assign real application development work to the candidates, and make these applications live on our own server. This helps our students to showcase their project work to prospective recruiters at Campus Interview.
Training Duration/Cost Involved :
The complete training duration is of 48 Hours or 6 weeks, 4 days per week. The 2 hours day schedule is divided proportionately for theoretical learning and project work. We offer this course at Rs. 6000/.
Certification :
On completion of summer project training, Students are certified by FreshersIndia with the live URL of their development work mentioned.