Our Happily Placed Students.
YOUR NAME HERE
Call 09830662770
Madhuparna Chatterjee
Supertron Infotech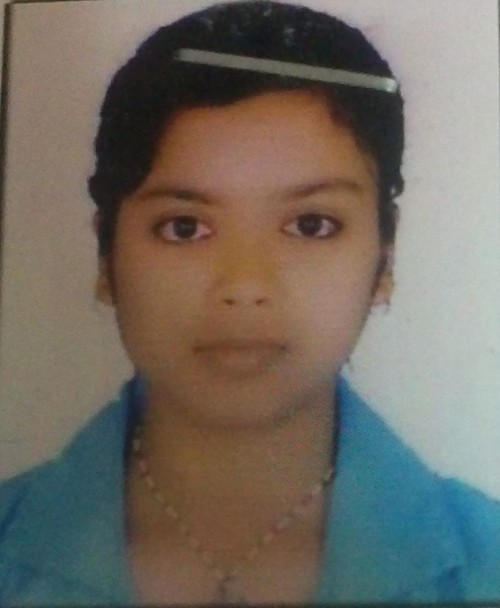 Sweety biswas
Webhawks technology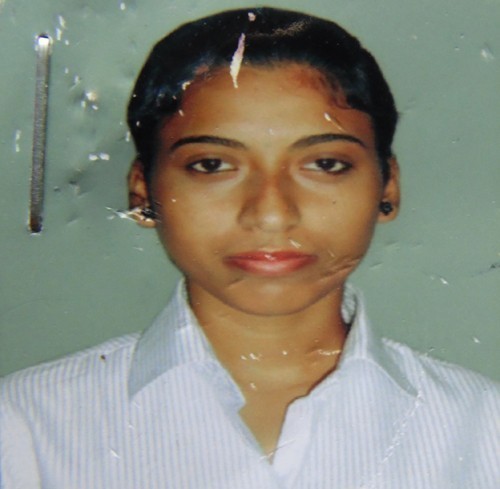 Nibedita sar
Webhawks technology

Niraj Gupta
Nirmala Softeck

Interview of Mr. Abhishake Rungta, Director of Navsof
Interview with Abhishake Rungta, Director of Navsoft
Abhishake Rungta, Founder & Director, Navsoft. (28 Jul '08)
Mr. Abhishake is the founder and Director of Navigators Software Pvt. Ltd. (Navsoft).

With a whooping employee strength of over 250 and enviable clients like Citibank, Standard Chartered, BOC, Daimler-Chrysler etc, Navsoft today stands tall amongst Kolkata's IT companies.

He is has also been the past president of HPLA - the leading chamber of NBFC's in Eastern India. He is also in the sub committee of Bharat Chamber of Commerce and a member of Young Presidents Organisation, and a Director in a number of companies.
---
FreshersIndia:
When did you start your company?
Abhishake Rungta :
In the year 1999.
FreshersIndia:
Did you start with partners / investors or alone?
Abhishake Rungta :
This company was started by my wife and me.
FreshersIndia:
Can you tell us something about your background and how you became an entrepreneur?
Abhishake Rungta :
I have a business background which goes back to 75 years or more. We are into steel, speciality wires and man made fibres. Our companies are based in West Bengal and Gujarat - with a total group turnover of over 100 crores. My uncle who is the chairman of the group is also the past president of FICCI - India's apex chamber. So I was keen on not only carrying on my family business but also taking it further - thus truly speaking I have been an entrepreneur by birth.
FreshersIndia:
Can you dwell on some of the problems you faced as a small start up company?
Abhishake Rungta :
Well firstly without any technical background or knowledge it was quite an uphill task. We had to go through the entire learning curve and face all the challenges that a start up company would. Firstly we are in an area which was already congested with a no. of players who already had a head start. No senior person wanted to join us as we did not have the right size or projects. We had to grab whatever came our way and try to turn it into an opportunity. So the initial years were really tough with no sign of any revenues (it was more a fight to reduce the losses) - just hard work and self belief.
Though we knew IT had a bright future we were unable to really also identify which space we wanted to make a niche in. It took us a good five years of trying out various options before we could zero in on web applications as the space we wanted to be in. We had to face a lot of failures and flak in the beginning but we always believed in ourselves. We saw no reason why we would not succeed and that hope kept us going. There was even a point when we were really down and out and were ready to give it up. But then we decided to give it one last push and God willing succeeded in tiding over this critical juncture. It is then that we saw light at the end of the tunnel and since then there has been no looking back.
FreshersIndia:
On which technology does your company do maximum work?
Abhishake Rungta :
PHP and ASP.NET.
FreshersIndia:
Where do you thing about the future of PHP MySQL Technologies?
Abhishake Rungta :
It is an open source technology and will always have a future.
FreshersIndia:
When you started out, did you have any doubts regarding your success?
Abhishake Rungta :
Well I would be wrong to say that we never doubted our success - there were quite a few of those moments when we felt that we were chasing a hopeless dream but fortunately it was that hope and support of our family that kept us going. Also when I would feel low I would get a pep talk from my wife and vice versa - we really were pillars of support to each other. This really helped in those difficult times.
FreshersIndia:
What are your future plans for your company?
Abhishake Rungta :
To become the leading web application company.
FreshersIndia:
What should people who want to become entrepreneurs learn before setting up shop?
Abhishake Rungta :
Common business sense, self -belief and ability to work hard.
FreshersIndia:
What will be your message to Freshers preparing for their first job in the SW industry?
Abhishake Rungta :
Be dedicated, honest and professional in what you do. If you work hard and are good at what you do there will be no stopping your growth. Success can be delayed but not eluded for such people.