Our Happily Placed Students.
YOUR NAME HERE
Call 09830662770
Nilanjan Sen
R S

Swagata Kundu
Esolz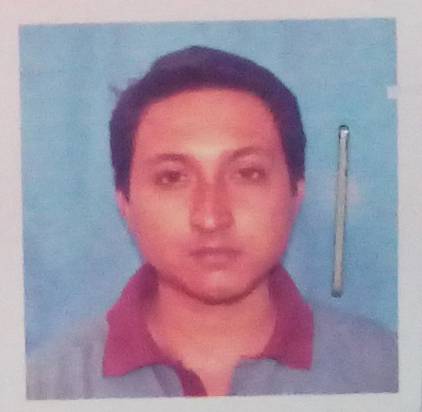 Subhasish Roy
Scwebtech

Nilanjan Ghosh
Accenture

Get 1 year work experience, work part time and as an intern.

There is a big problem in the software industry. If you are a fresher, you might be a very, very good programmer. However, the companies will not give you a chance to show how good you are by saying
'Only Experienced candidates are allowed'
. Obviously, that is wrong. A Fresher may be very intelligent, very hard working, but the company will not give him an Interview chance because he is a fresher. Since he gets no Interviews, he does not get a job and stays a Fresher. On the other hand, even a bad programmer who was lucky to get a break early, once he gets experience, gets many, many calls.
This is Sad.
Luckily, FreshersIndia has a solution. And a good one too!
We can easily solve your biggest problem - getting experience.
You can work on .NET, J2ME, PHP projects and gain experience of upto one year. Hundreds of companies are looking for 1 year experienced programmers and you really should not miss this chance.
You will get trained by industry professionals, in the latest technologies, with projects from US and UK clients. All for a low fees. Contact us today for details.