PHP Certification in India
Our Happily Placed Students.
YOUR NAME HERE
Call 09830662770
Pankaj Kumar mondal
Hitech Labs
Abhijit Sinha
Dsg Informatics
Monodeep Roy
Aqb Solutions pvt ltd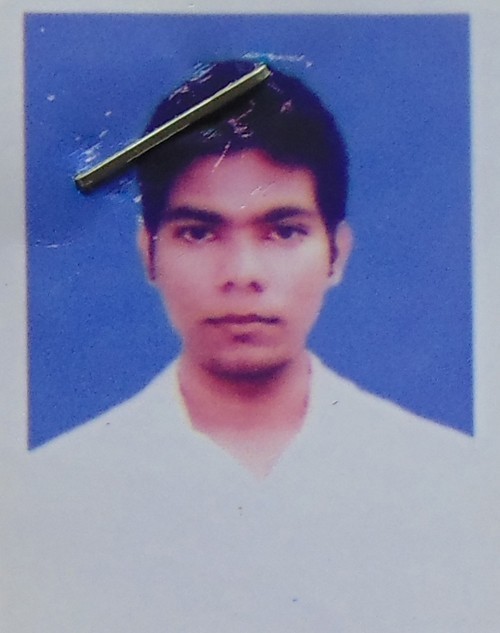 Sakti prasad debnath
Itcs live

PHP Certification in India

FreshersIndia.com is the Pioneer in PHP in India. We were the first to have recognized the importance of PHP and fuelled the growth of PHP MySQL in Eastern India. About 60% of the senior programmers in the leading kolkata PHP companies have been associated with us. Our Certification is recognized by most Web companies in East India and will boost your chances of getting a good PHP Job.
You can Apply for the PHP Certification Test at FreshersIndia for a low amount of Rs.10,000 only. If you join our MVT ( Advanced PHP ) Course, the Certification comes free of cost. Click
here
to find about the MVT ( Advanced PHP ) Course.
FreshersIndia Certified PHP Programmer:
The FreshersIndia Certified PHP Programmer is a nationally-recognized
PHP certification in India established by FreshersIndia (IPEG Solutions).
An examination on PHP and related technologies must be passed in order to be awarded the certification. It carries a proof that the person carrying the certificate has been tested by FreshersIndia and has been found by them to be fully qualified to develop PHP web applications.