Our Happily Placed Students.
YOUR NAME HERE
Call 09830662770
Palash Chakravorty
Samro Techonologies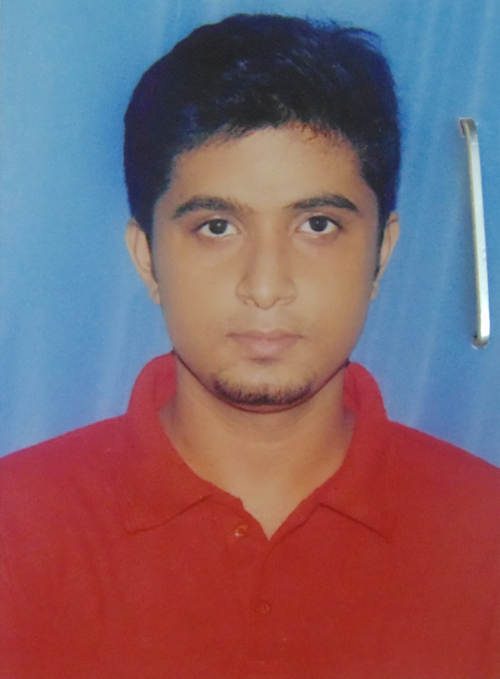 Atindra Banerjee
Paapri Business technologies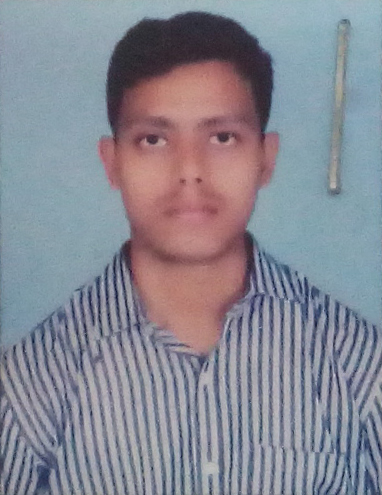 Parijat Saha
Cognizant Technology solutions
Mousumi Haldar
Dreamztech technologies

Summer Trainings on the latest technologies.
Eligibility :
2nd/3rd Year or Final year B.Tech, B.E., BCA, MCA candidates.
Overview :
Not only you will learn the latest in the Software Technologies, this will also help you bag the premium jobs in your campus interviews. Our industry professionals with extensive work experience will train you in a way that your college teachers could never do.
Technologies Offered :
The companies come for the Campus Drive programs mostly prefer the candidates having good knowledge in JAVA, .Net and PHP Technologies. So we provide summer project training on those technologies only.
JAVA
Google Android
.Net (ASP.Net, C#, VB.Net), Sql
PHP/MySql
Training Type :
The Summer time Project is a power packed 6 weeks program. It has been designed to cover all the key areas of the technology with emphasis on practical implementation.
Live URL :
During this short-term "Summer Project Program", we assign real application development work to the candidates, and make these applications live on our own server. This helps our students to showcase their project work to prospective recruiters at Campus Interview.
Training Duration/Cost Involved :
The complete training duration is of 30-60 Hours or 4-6 weeks, 3-5 days per week. Our prices start at Rs.5000 and upto Rs.10,000/-.
Certification :
On completion of summer project training, Students are certified by IPEG Solutions ( Our ISO Cerftified company) with the live URL of their development work mentioned. Our Certification is the most valued one, you can see here why our certificates have the most weight:
https://www.google.com/search?q=php+certification+in+india
https://www.google.com/search?q=best+android+institute+in+the+world - AndroidInstitute.in is also our website.