Our Happily Placed Students.
YOUR NAME HERE
Call 09830662770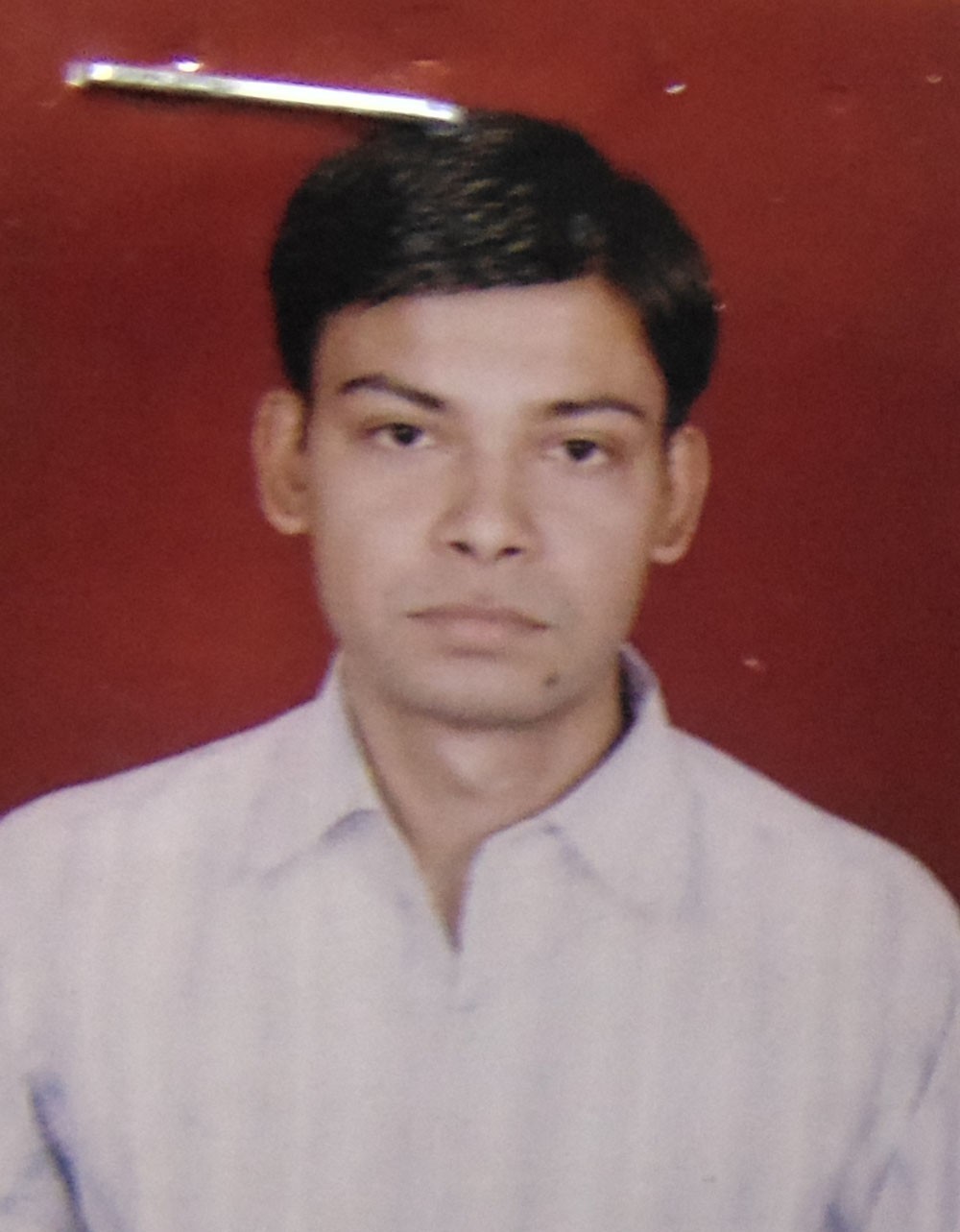 Sourav Dey
Scriptgiant technologies
Kumar Terang
Codeclouds It solutions pvt ltd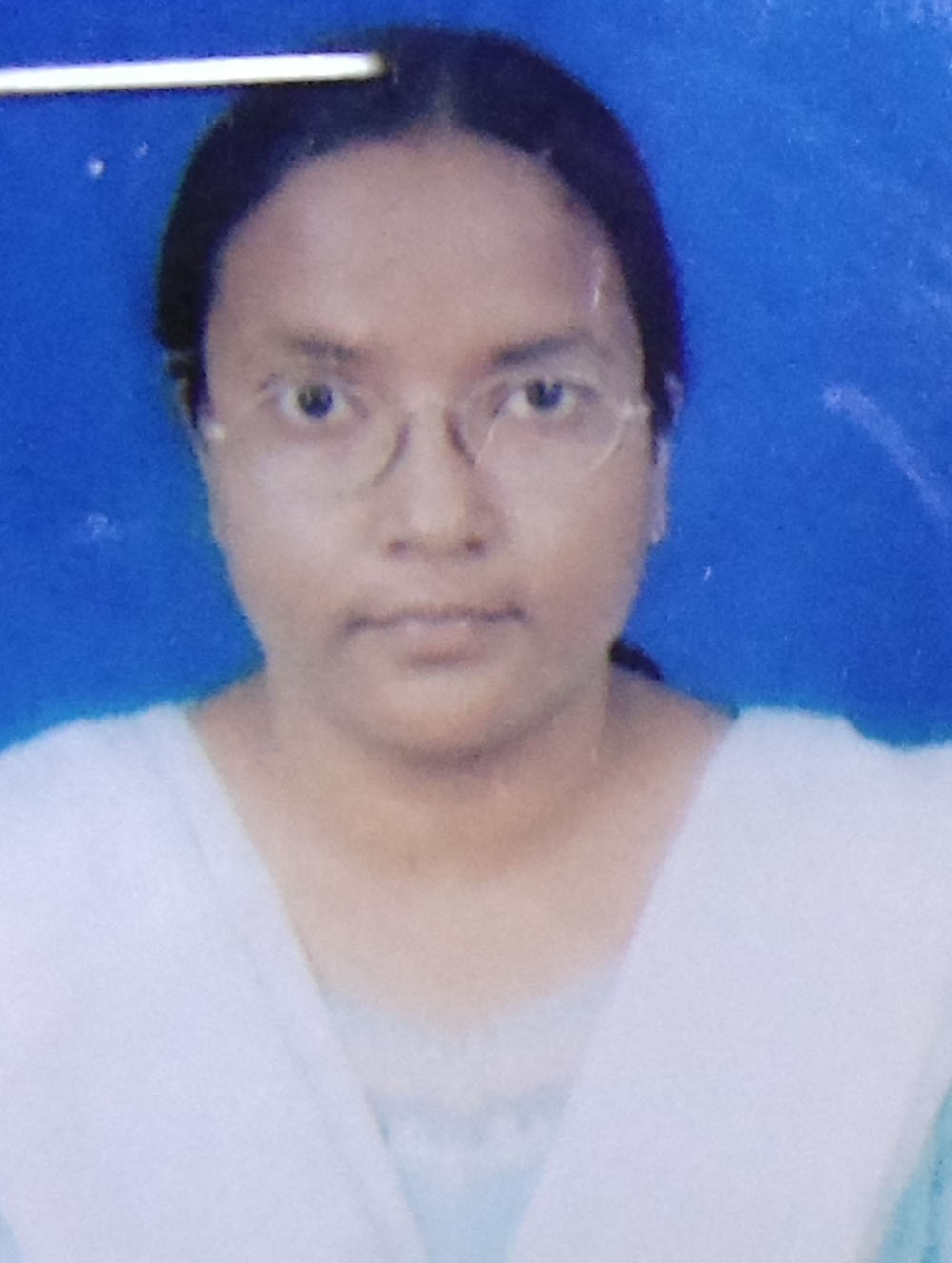 Rupa Mitra
Comvalweb
Nasiruddin Khan
Resor communication

Website Design Course.
We don't just teach Web Designing, we also create the great Artists of the future.
FreshersIndia.com has been providing Programmers to hundreds of companies for the last ten years. Often, companies complain that they are unable to Get good designers. The problem is that while most institutes teach Photo Editing well, they do NOT teach the designers the Advanced HTML, Advanced Javascript of JQuery Programming. Their students do well in companies that require Photo Editing work only, like an Ad company, however, their students are not suitable for Software companies.
Today, Designing has becoming very advanced and a Designer is supposed to know HTML 5, DHTML, CSS, JavaScript and JQuery Programming well, apart from several Photo Editing Software. This is why we started the Web Designing Course. If you want to get a job in a Software company as a Designer, our course is the best.
FreshersIndia Certified Website Designer
Brief Syllabus:
This Course Includes HTML 4, HTML 5, CSS, CSS 3, JavaScript, JQuery, Several Photo Editing Software. You do not need any prior knowledge as this is a Beginners to advanced level course.
Cost & Duration:
The Cost of this course is Rs. 20,000. The Duration is 2.5 Months, Classes are taken five days a week. Payments are made in 3 installments, Rs.2000 at the time of admission, Rs. 9,000 after 1 week of classes and Rs. 9000 after 1 month of last payment.
Placement:
We have had 100% Placement for designers for the last ten years. For some reason, everyone wants to be a programmer and there is always a shortage of good designers, and so it is easy to get placement as a designer. Many designers make more money than programmers if they are artistic enough.
The Career:
With the advent of the Internet, Web Designers are in huge demand. Designers work for Software Companies, Print Media companies, Marketing companies (making flyers, brochures, banners etc.), Management companies (Logos, Print Ads, Letterheads etc.), Book Publication Companies, Interior Design Companies and several Product Companies. Every big company like Google, FaceBook, TCS, Wipro, Star TV, Telegraph etc have their own team of designers. If you love creativity, if you are patient and passionate about perfection, this is the right career option for you.
Love Art! We do too!